by oneafrikan on March 9, 2008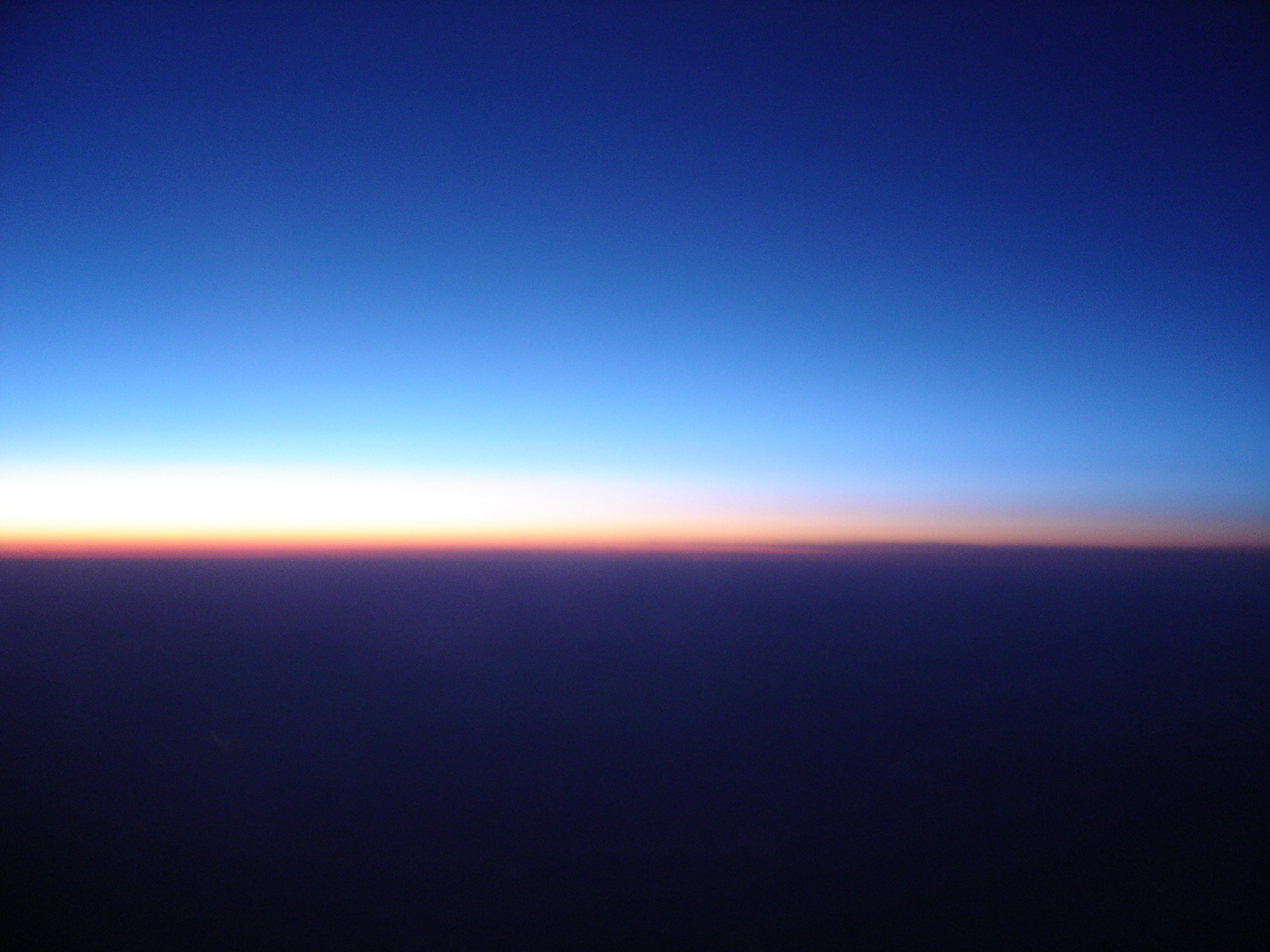 So I'm at SxSW again, and really loving the vibe. Missed it last year due to a little project called Kindo, but made a point of coming this year.
I'm not really sure what it is about "South By" that makes it so cool, apart from bringing together the best people in the industry, so at the moment I'm going with the idea that it's where you get to meet and spend time with so many people that think the same way you do. Along the way you get to soak up stuff from people who have been successful, and listen to people who have already solved problems that you need to… On reflection whilst writng this I think the key for me is that I get to step outside of the daily grind and get some fresh prespective, with people who are doing the same thing. More on that soon. Also noticed there are more girls this year… ;-)
So, without further ado, some highlights of the day: Panel schedule
Ajax and Flash mistakes was pretty interesting. Some new idea for Kindo there, and some affirmations of stuff that I have been feeling negative about for a while. Also some affirmations of stuff we've done well too. Checkout slideshare.net
Startup Management was pretty interesting. Many new ideas for our team and really cool to see that people everywhere face the same issues… Checkout Dogster.
Opening remarks was perhaps most memorable for me in that it kinda made me realise how big the US is… And how different the UK, Europe in general and South Africa are from it. Jenkins and Johnson were amazing to listen to, and I can only hope that some of their thinking becomes more mainstream in the years to come. Apart from that, they've inspired me to make Kindo more than what it is now, and to embrace the course we've set for ourselves.
Recommend listening / watching if you can.
10 things we've learned at 37 Signals was a good kick in the nuts. I've always enjoyed listening to Jason. He seems to be able to distill stuff into nuggets that are easy to take away and do something about. I find myself getting caught up in the detail too much (which I'm working on) so it's a good example to follow. Take homes were around focussing on good copy, making small decisions more often and disruptions being the enemy of productivity.
Social marketing strategies looked interesting but aimed too corporate for what we're doing now, and so I elected to write this, catch up on some emails and think about stuff I want to implement in Kindo.
I'll be putting photo's on Flickr when I have more bandwidth… ;-)